So often, parents and care givers struggle with bedtime routines for their growing children.
So often, parents and care givers struggle with bedtime routines for their growing children. It is recommended that school age children get 10-11 hours of sleep nightly and teens at least 9 hours. Parents want night time rituals and practices to go smoothly, but at times, struggle with just how to make that happen. Why is having a bedtime routine important for both your child and your family?
Children need to establish healthy sleep routines in order to go to sleep, stay asleep and get the rest they require for their growing bodies and brains.
It is also imperative for children to train themselves with a healthy sleep pattern to prevent further sleep problems in adulthood.
A good nights rest and routine can enhance a child's ability to regulate emotions and behavior.
Optimum cognitive functioning only happens when a child's brain and body get enough healthy rest/sleep.
Family functioning is improved at all levels when everybody has a soothing nighttime ritual and is getting the rest they need.
With everyday responsibilities that many families face, creating a solid and healthy bedtime routine can be challenging. It is important to always remember that every family is unique.
The goal for bedtime rituals is that child and parent are clear on expectations and process is free of frustration.
Some ideas to help with bedtime rituals for families with children include: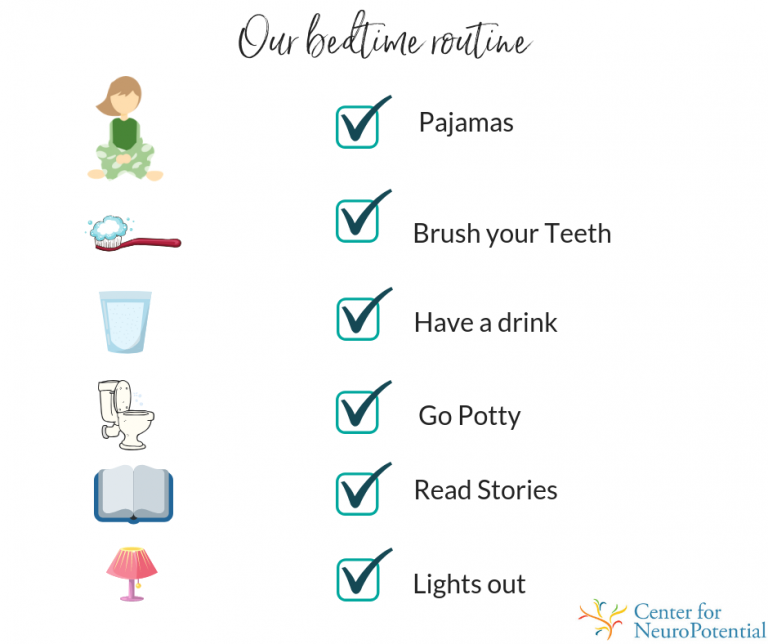 Try to stick to the same routine nightly. For younger children try a checklist! Many children love to be in control of their routine and feel independent! Try to start a bedtime routine 30-60 minutes prior to bedtime.
Try not to procrastinate! When possible, homework, teeth brushing and bathing go smoother when done early!
Power Down! Schedule a nightly time to shut off all electronics which can inhibit natural sleep cycles.
Be Calm! Try relaxing with yoga, meditation and mindfulness exercises to calm your busy mind as well as your child's busy body.
Music and relaxation! Sometimes providing your child with soothing sounds and/or music can assist them in better. Try to pick music or tones that feel calming to your
child. i.e beach, nature or slow music/tones.
No Caffeine! Consuming caffeine can disrupt sleep and result in daytime sleepiness that impairs the ability to learn and/or remember in school. Popular drinks as shown below, have high amounts of caffeine and are easily avoidable!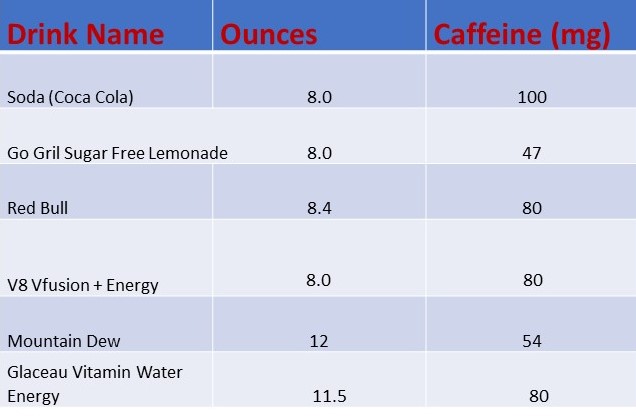 Overall, bedtime routines should be CONSISTENT!
This is key for minimizing frustration levels and also helps to move through process quickly and efficiently. Make it fun and get your kids involved!
Resources:
Healthychildren.org
Bedtime Routines for Children
Kidshealth.org Sleep and your Pre-schooler
Psychology Today.org Caffeine and Children Sleep
Live Science.com Kids and Caffeine-How Much is too Much
---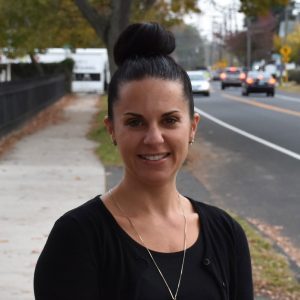 Andrea Granath
Meeting, working with and gaining understanding of new clients is my passion. I am Licensed Clinical Social Worker who is dedicated to offering each client an attentive, compassionate approach that allows them to reach their full potential. Using my strong experience with children, teens and adults, I enjoy our emotional and physically health is interconnected.
---